Resident Graduate Scholars
The Institute's Resident Graduate Scholars receive competitive one-year appointments, during which they receive office space and other resources to complete their dissertations, which are deemed as important contributions to the humanities.
We would like to welcome the Institute for the Humanities 2020-2021 Graduate Resident Scholars.
Scroll further down the page for links to past years' Graduate Resident Scholars.
Ionit Behar, Department of Art History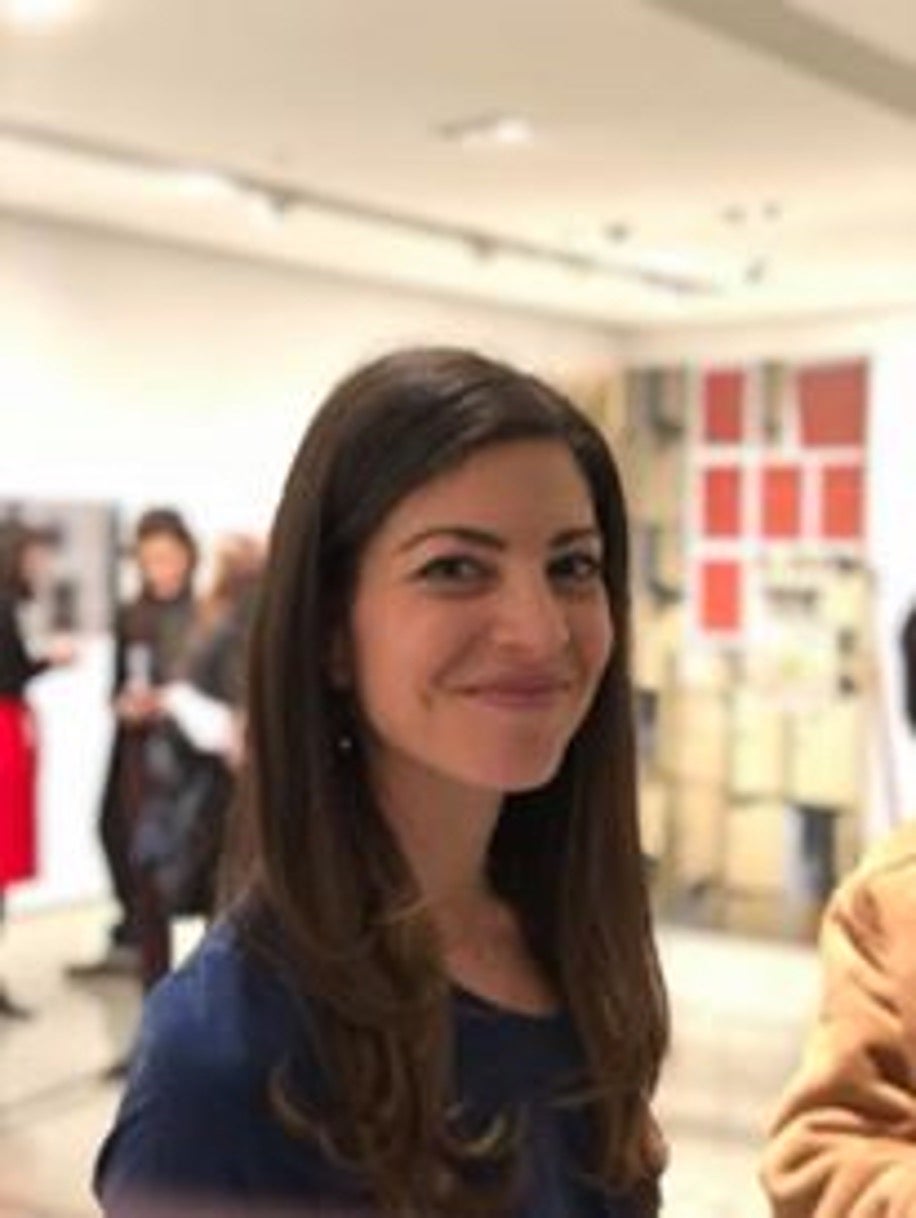 Intimate Space and the Public Sphere: Margarita Paksa in Argentina's Military Dictatorship
My dissertation situates the multi-media artwork of Argentinian artist, Margarita Paksa (1933-2020) in the 1960s and 1970s––a time when censorship, violence, and disappearance were commonplace across Latin America. Paksa effectively claimed the public sphere on behalf of herself and other artists, developing alternative and oppositional ways of encountering art institutions as well as the military regime. Paksa's radical works speak to the failures of democracy back then as well as in today's world.
Caitlyn Dye, Department of Anthropology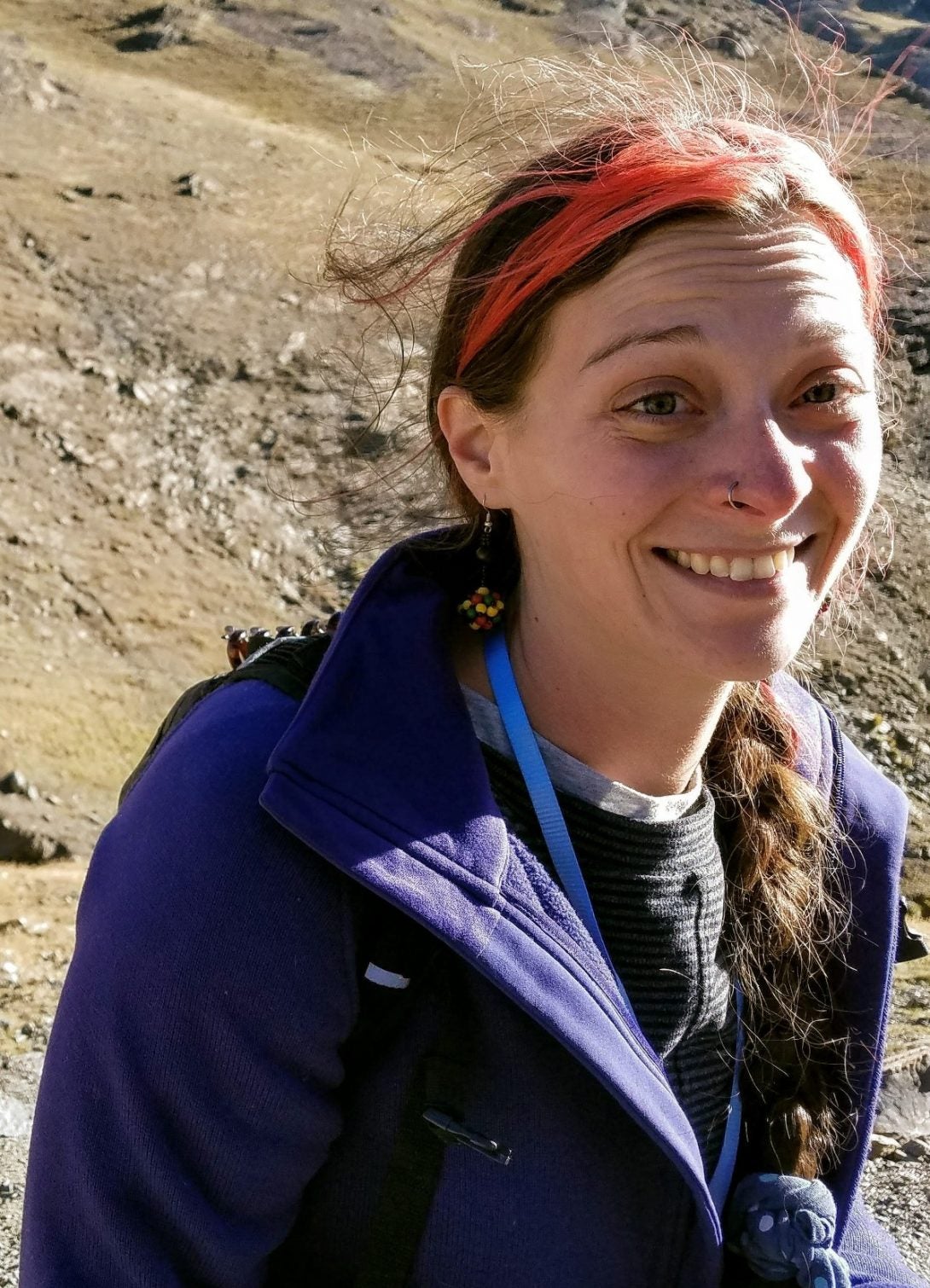 New Urban Climate: Water, Security, and the State in Bolivia's New Climate Regime

I am interested in the politics of the environment as a lens on contemporary state formation, in the context of Latin America's Pink Tide. More specifically, my dissertation research examines struggles over the management and distribution of water that unfolded across rural and urban space in Cochabamba, Bolivia from 2005 and 2019 under the nominally socialist presidency of Evo Morales — a period in which environmental governance projects increasingly came to be promoted under the aegis of adaptation to climate change.
Corbin Hiday, Department of English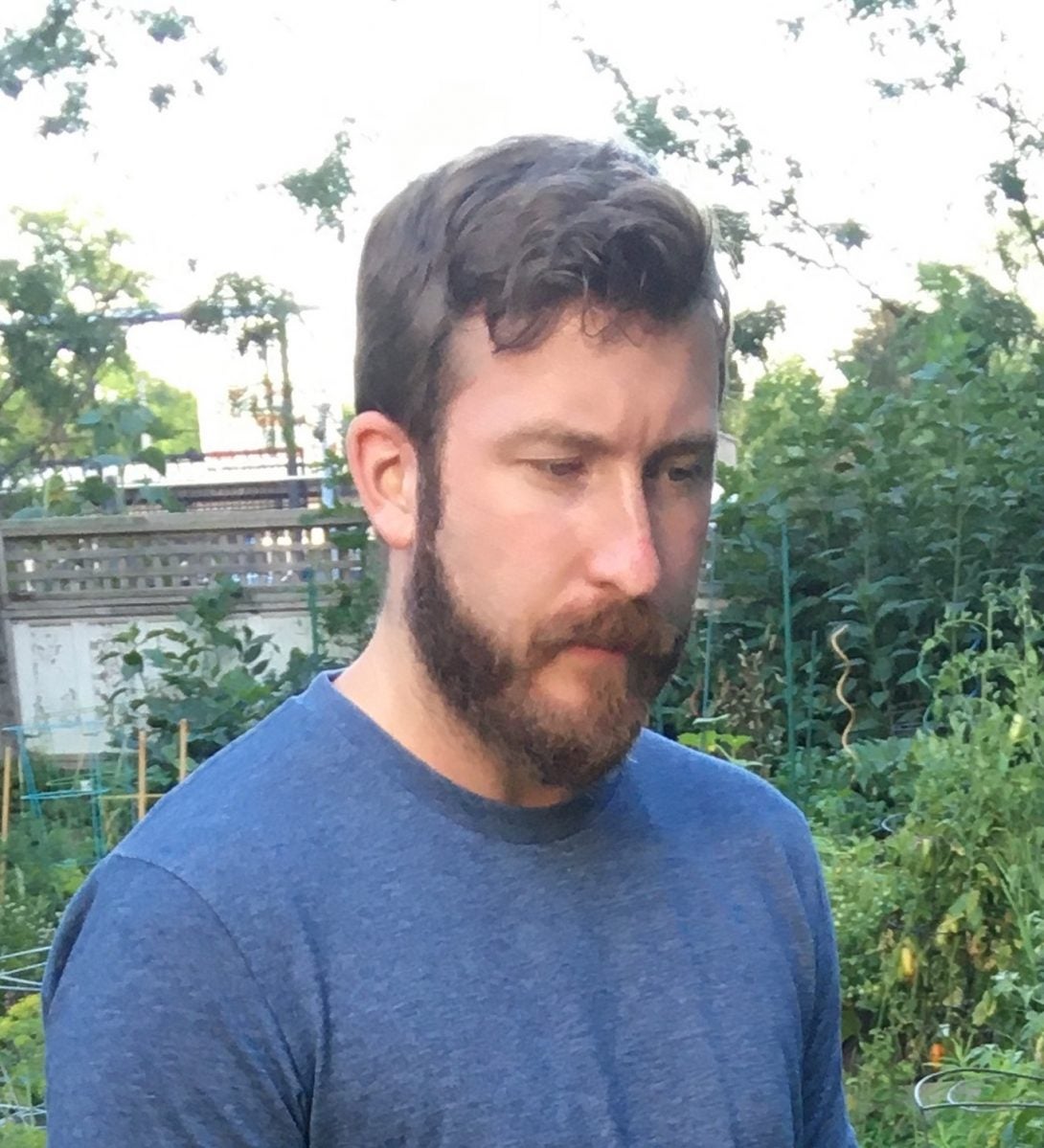 'Probable Exhaustion': Empire's Environments and the Poetics of Extraction 
My dissertation explores the consequences of what I read as a fundamental contradiction of the emergent "fossil economy" in the nineteenth-century: narratives of imagined progress constitutively entail the limits of exhaustion. While I borrow this framework from political economy and debates surrounding the Victorian "coal question," I turn to a series of fictional narratives as they enact what I name a poetics of extraction, entailing tropes and figures that distort and amplify an ideology of endless progress. Mobilizing a transhistorical lens and transnational archive, I argue that an environmental crisis in the present necessitates an examination of its foundations in the expanded extractive practices of the nineteenth-century–the period in which the bourgeois novel emerged as the privileged site of cultural expression and a system of extraction became globalized through empire.