Chicago Humanities Festival Partnership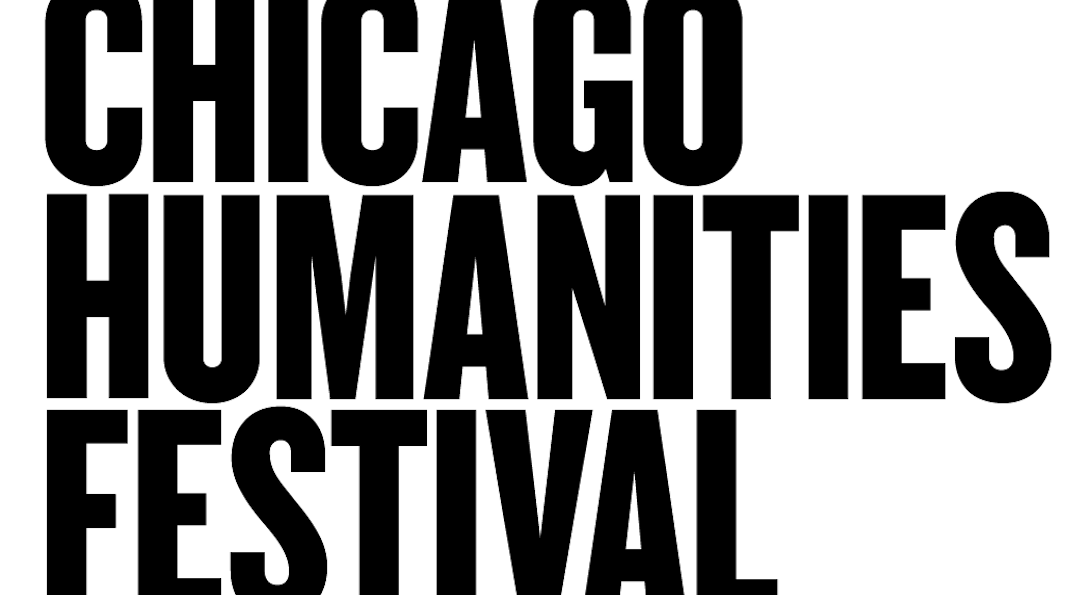 Thanks to our ongoing partnership with the UIC Institute for the Humanities, the Chicago Humanities Festival (CHF) is pleased to be able to offer a unique fellowship opportunity exclusively to advanced PhD candidates in the Humanities and Humanistic Social Sciences at UIC. The fellow will contribute research experience to supporting and documenting sustained community engagement and collaboration as part of a new Mellon-funded Neighborhood Initiative.  Please share widely within UIC networks and encourage anyone who qualifies, and would be interested in working with CHF to establish a collaborative presence in Chicago neighborhoods, to apply. Onboarding schedule can be adjusted to allow for completion of fall teaching responsibilities. Questions can be directed to Ira S. Murfin, Program Manager - Neighborhood Partnerships Mellon/ACLS Public Fellow at CHF (ira@chicagohumanities.org).
For more information about this exciting opportunity, read the guidelines document here.
N/A
Wednesday, 7:00 pm–8:15 pm
UIC Dorin Forum - Main Hall ABC