Visiting Fellow
Each year the Institute for the Humanities brings a scholar to the UIC community whose innovative work has played a crucial role in reconceptualizing the disciplines of the humanities. This Visiting Fellow presents a public lecture and leads a seminar for faculty and advanced  graduate students.
2021-2022 Visiting Fellow: Gerald Horne, John J. and Rebecca Moores Professor of History and African American Studies, University of Houston Heading link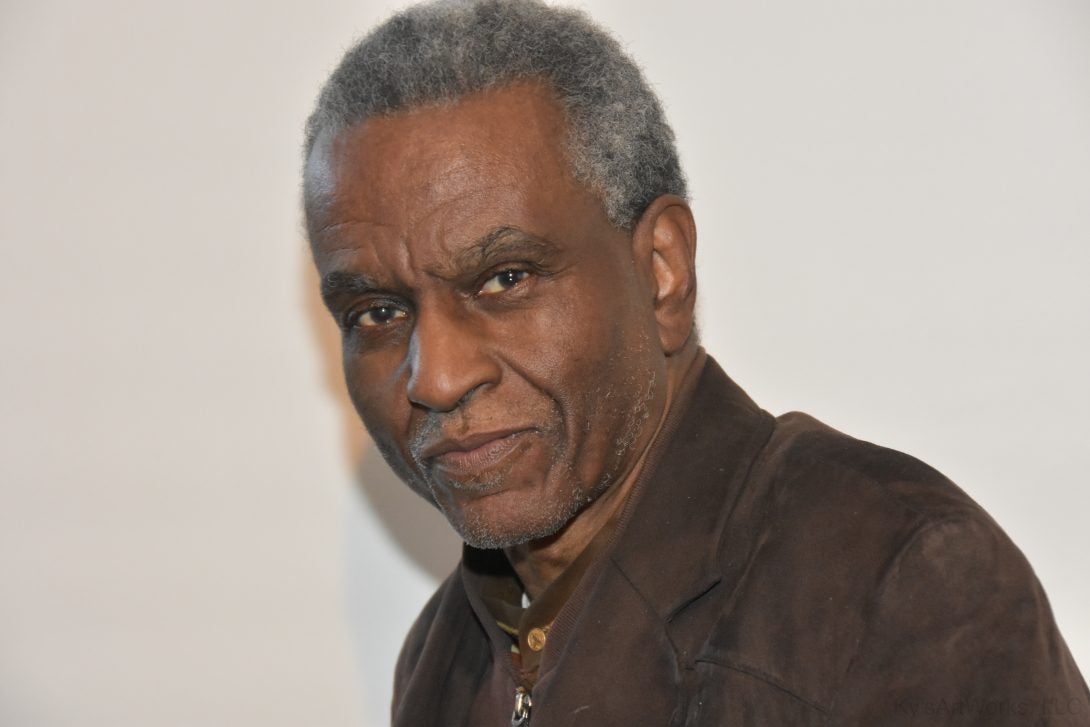 April 26-27, 2022 via Zoom
Lecture: Tuesday, April 26 at 4 PM
Seminar: Wednesday, April 27 from 3 – 5 PM
Lecture and Seminar topic "Considering Counter-Revolution: 1776, 1836, 1876 and Today." See below for a link to readings for this seminar.
Please register for both Lecture and Seminar by filling out the form below.
Filmmakers, scholars, and journalists from Raoul Peck and Tyler Stovall to Charles Mills and Nikole Hannah-Jones have been among the creators of late who have sought to construct a new narrative of the U.S.A. that diverges from the "creation myth" of 1776 and seeks to shed light on why there is increasing talk of fascism arriving on these shores–if not a coup by 2024.  This is occurring as the wan cry of the U.S. as the epicenter of "democracy" continues to be bleated; this is occurring as police killings continue to skyrocket, targeting the descendants of those who–generally–opposed the 1776 secession.  Enslaved Africans refused to engage in "class collaboration" in alliance with slaveholders, contradicting the ethos that continues to govern, not least among descendants of settlers.   In this lecture and seminar, Gerald Horne will use Texas as a case study of the multiple "Counter-Revolutions" that helped to shape today's republic and, therein, will limn that settler colonialism in this nation took such a repressive turn because resistance was so fierce; the latter factor thereby points to the way out.   As we approach the 60th anniversary of the death of W.E.B. Du Bois, in sketching 1876, there will be an appreciation and critique of his magnum opus, Black Reconstruction, principally in his inattention to the glaring absence in U.S. Studies then, and perhaps now, of the Indigenous Question.
Dr. Horne's research has addressed issues of racism in a variety of relations involving labor, politics, civil rights, international relations and war. He is the author of more than thirty books and one hundred scholarly articles and reviews. His current research includes two forthcoming books: The Counter-Revolution of 1836: Texas Slavery, Jim Crow and the Roots of U.S. Fascism and Revolting Capital: Racism and Radicalism in Washington, D.C., 1918-1968. His other projects include a study of U.S. imperialism in Northeast Africa, principally Egypt and Ethiopia in the late 19th and early 20th centuries and a similar study concerning U.S. imperialism in Southeast Asia during the same period.
Dr. Horne received his Ph.D. in history from Columbia University and his J.D. from the University of California, Berkeley and his B.A. from Princeton University.
Visiting Fellow Lecture and Seminar Registration Form Heading link