Alternative Academic Career Summer 2016 Workshop
We are very pleased to announce two UIC Graduate Students selected to participate in the Alternative Academic Career Summer Workshops for Pre-doctoral Students sponsored by the Humanities Without Walls Consortium.
Congratulations to Tetyana Dzyadevych, Department of Slavic and Baltic Languages and Literatures, and Alyssa Greenberg, Department of Art History.  They will join a cohort of thirty graduate students from midwest universities for a three-week program during summer 2016.  The workshop will feature intensive discussions with representatives of public humanities programs, university presses, learned societies, and digital humanities projects.  The second year of Humanities Without Walls Pre-Doctoral workshops are designed to represent a broadened vision of life in the humanities and serve as a cross-disciplinary engine for the potential reorganization of  graduate programs.
Tetyana Dzyadevych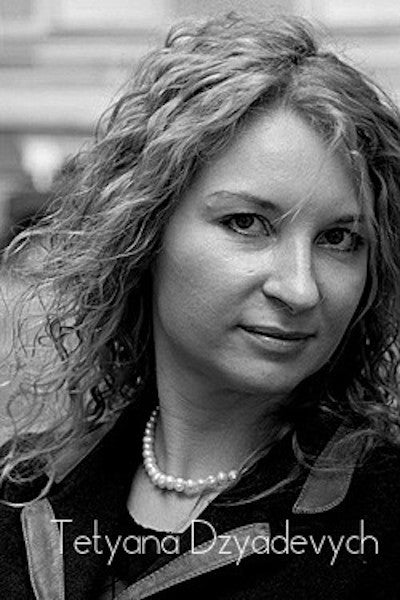 Alyssa Greenberg