Fall 2015 Competition Materials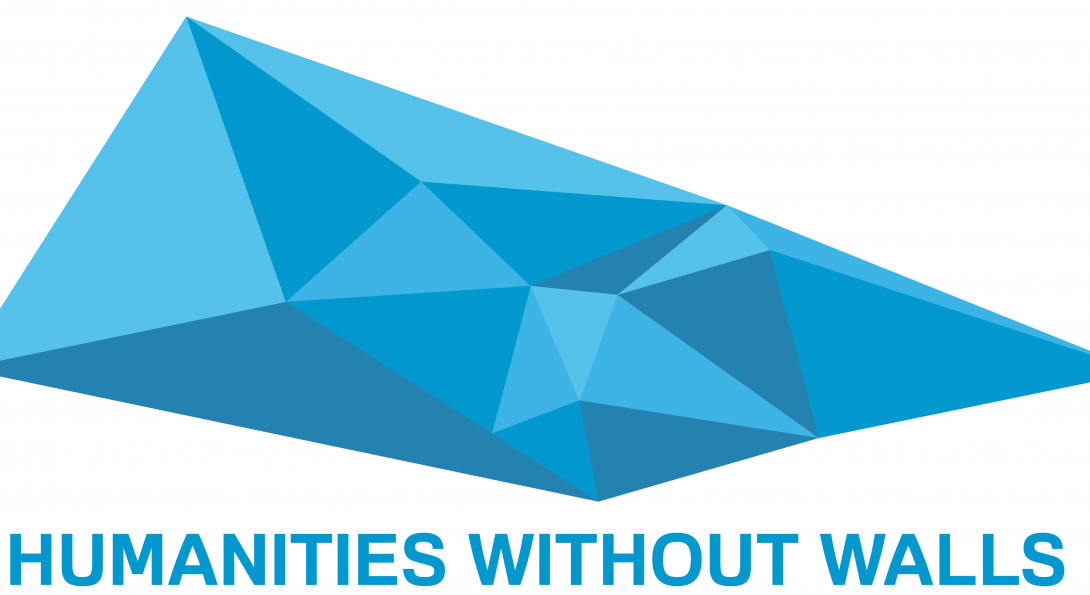 Request for Proposals:  The Global Midwest
Application deadline for Fall 2015 has passed!
We encourage humanities scholars to submit proposals for Global Midwest projects.  Please see the full RFP for complete narrative and details.
All proposals submitted must include scholars from at least two consortial institutions (see list below) to be eligible for funding.  The lead applicant must come from a disciplines within the humanities and/or arts.  Teams may include scholars from any discipline.
Full application information, including eligibility, awards, requirements, and links to the cover sheet and budget template can be found via the Humanities Without Walls Website.
Applications will need to be routed through the UIC Office of Research Services.  This routing may take up to five business days, so please plan accordingly.  Applications must be submitted via the APPLICATION PORTAL .
Criteria for selecting Global Midwest funded projects
(Criteria are in addition to the expectation that all eligibility requirements have been met by the applicants)
-  Overall excellence of the proposed research project
-  Productivity track-record of the applicants (how likely are they to produce outcomes within the grant period or a reasonable period thereafter?)
-  Is the work plan realistic/practical/realizable within the time frame of the grant?
-  Is the budget carefully constructed and reasonable for the proposed work?
-  Do the qualifications of the applicants match the proposed work to be conducted?
-  Does the proposed project rely on cross-institutional collaboration, or could this project be conducted without consortial collaboration?
-  Does the proposed project demonstrate innovative methods of research that are specific to the collaborative nature of this initiative?
-  Are the proposed outcomes realistically formulated, and are they of demonstrable impact? Is the intellectual contribution of clear significance?
Consortium institutions include Indiana University Bloomington, Michigan State University, Northwestern University, Ohio State University, Pennsylvania State University, Purdue University, University of Chicago, University of Illinois at Urbana-Champaign, University of Illinois at Chicago, University of Iowa, University of Michigan, University of Minnesota, University of Nebraska-Lincoln, University of Notre Dame, and University of Wisconsin‐Madison.
For additional questions, please see the FAQ page which is continually being updated.  For questions not addressed in the FAQ, please contact the Humanities Without Walls project office directly:
HWW-Manager@illinois.edu 
Telephone 1:  217-300-3711
Telephone 2:  217-300-3590